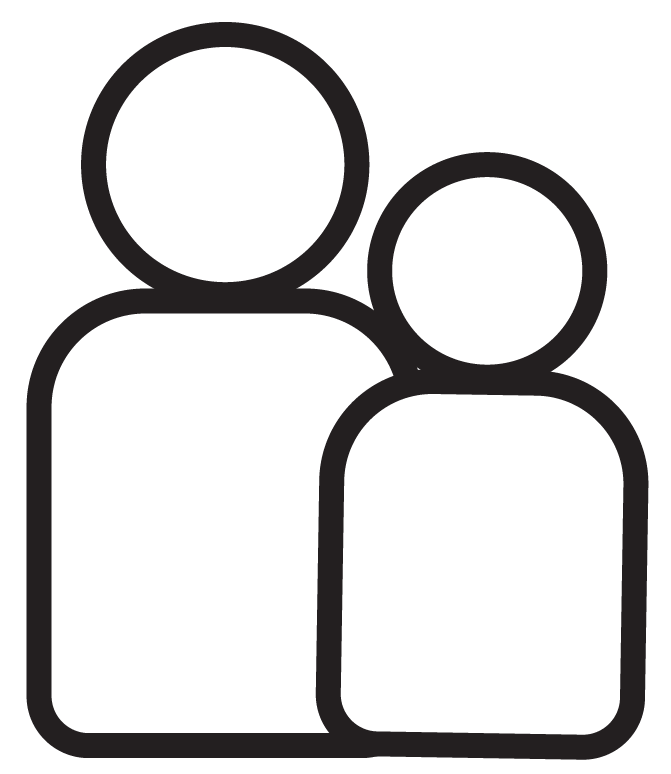 1 to 14 guests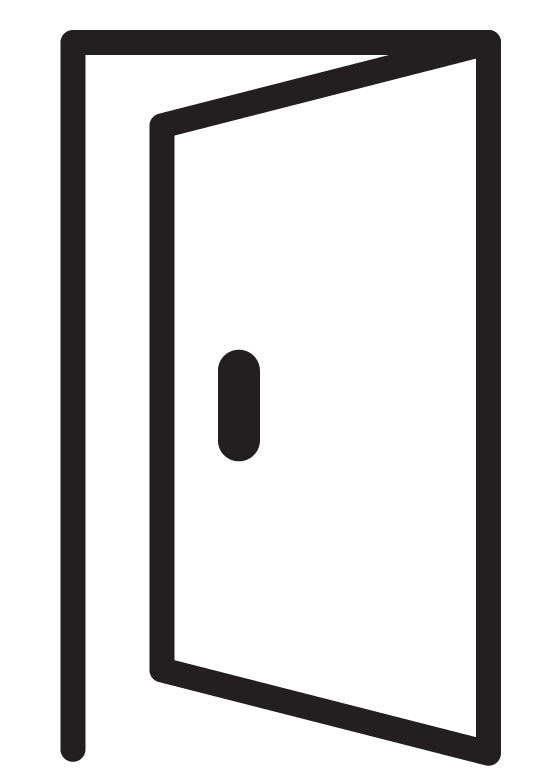 3 units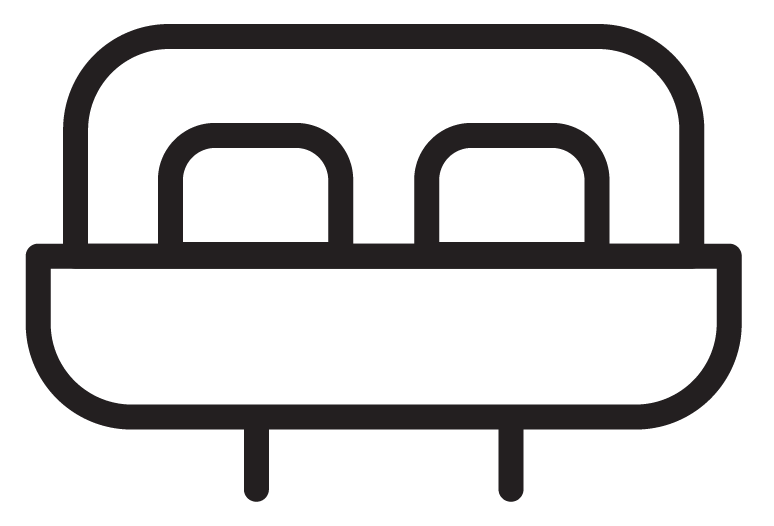 1 to 6 beds
1 to 6 baths
Studio, one bedroom, three bedroom, and the bar rental are available individually or as the entire building.
Location: Main Street Deadwood, South Dakota, across from Deadwood's Outlaw Square
The Bank Hotel Deadwood was originally built as the Black Hills Trust & Savings Bank in 1903, an icon of the downtown Deadwood skyline. More than a century later, it's been transformed into a brand new luxury boutique hotel offering cozy fireplace studios for two, to larger one-bedroom and three-bedroom condo vacation rentals! The Bank Hotel Deadwood is located in the heart of downtown Deadwood, just across the street from Deadwood's Outlaw Square, overlooking live music concerts, ice skating, parades, and events. After settling into the immaculate, contemporary condos, you can try your luck gaming or enjoy innovative restaurants, shopping boutiques, bars, sports betting, and nightlife. The Bank Hotel Deadwood makes uninspired travel a thing of the past.
Each condo features an expertly curated design, highlighted by a well-equipped kitchen, ambient fireplace, comfortable king beds, flat screen TVs, air-conditioning, and complimentary wifi.
The brand new street level bar is also available which has been recently renovated. Add this on to any rental or reserve it by itself! It seats 40 with a total occupancy of 60 and we're happy to refer our favorite bartender!
Highlights
Premium location
Electric fireplace
Expertly furnished and decorated
Book Now or Learn More
Three Bedroom Condo
The Bank Hotel Deadwood
*Photos may not be exact for each unit. Check back in the coming weeks for updates.