Just as the Black Hills drift to sleep, the snow begins to drop, transporting us into a real-life snow globe. You'll find the slopes alive with skiers, cities sparkling under strands of lights, and endless opportunity for adventure amongst the snow sprinkled hilltops. Here are our top tips for sun-filled days of the Black Hills in December.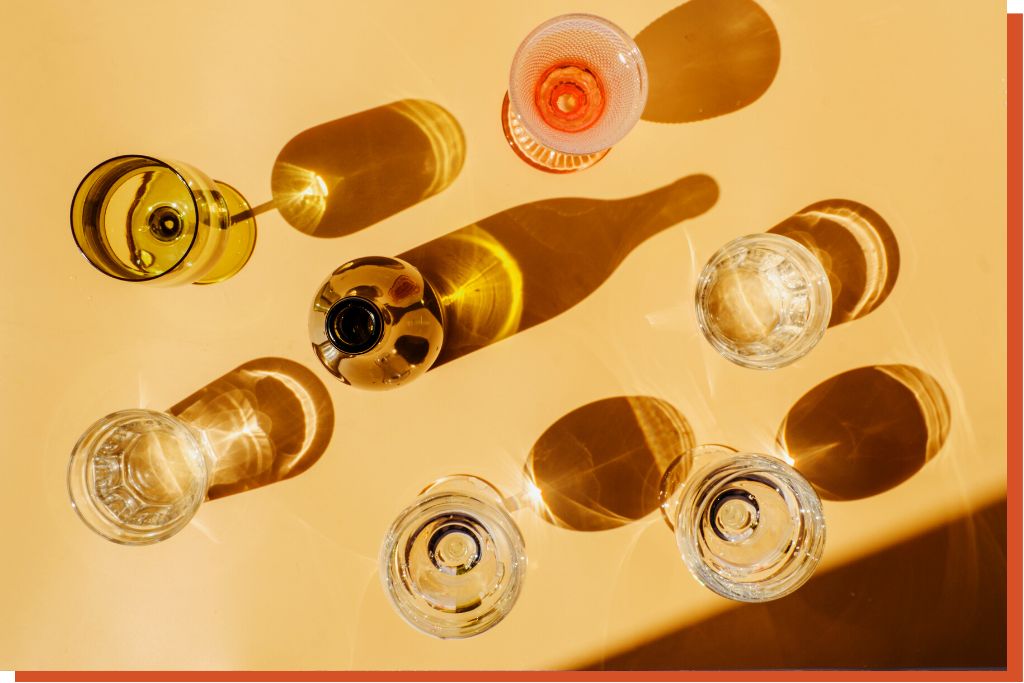 What to wear in the Black Hills in December?
If you plan on doing any outdoor activities, the Black Hills weather can change rapidly from 60 to -5 in less than a week. (In exchange, we're rewarded with incredible views, outdoor sports, and bubblegum pink sunsets.) Most locals keep a varied closet ranging from heavy coats to t-shirts in December. We suggest: layers! Coats, sweaters, leggings, and water-resistant gear will be your best friend in the Black Hills in December. Get our free Black Hills winter packing list >>
Does it snow in the Black Hills in December?
Well, hopefully a little! It's usually the fourth snowiest month of the year, with most of us hoping for a white Christmas. Also, the slopes at Terry Peak usually open after we receive a good snow. Keep in mind, the snow tends to melt off quickly in the southern hills, while it sticks around longer near Deadwood and Lead.
What is there to do?
Choose & Chop Your Christmas Tree
Explore until you find the perfect evergreen to cut down and bring home. The permit is $10 for up to a 20′ Christmas tree.
Holiday Shopping
Rapid City and Hill City are our staples for outdoor wear and fancy chocolates. (That basically sums up what we gift each other, too.) However, there are great locally-owned boutiques all over the Black Hills, major retailers, and experienced-based gift options as well.
Hit the Trails
Believe it or not, December is a great time to hike. Often, the ground is completely dry! Be sure to bundle up, start early in the day, and stick to popular trails if you're unfamiliar with the area. Here are our favorite hiking trails >>
1880 Holiday Train
Haul the kiddos from Hill City to the North Pole in about an hour. They'll enjoy hot cocoa and treats, plus the memories for a lifetime. Santa even stops to say hi. However, this excursion is adult-friendly too! Slip something stronger in your cocoa and take in the nostalgia of an easy-going train ride.
Eat, Drink & Be Merry
Considering the population size and where we're located, the culinary scene here is to be appreciated. You'll find it all from steaks to cowboy ramen, sushi, curry, fine dining, and even gluten free options. Here are our favorites: