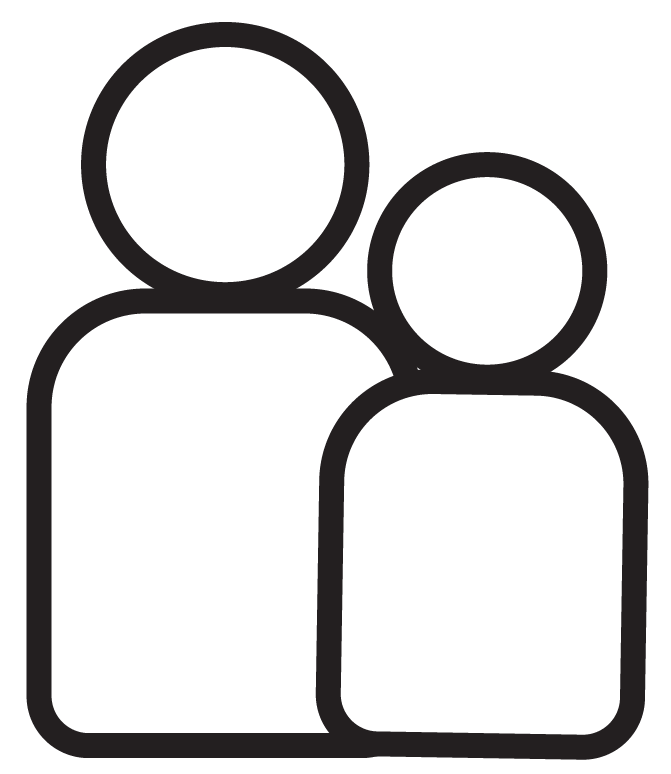 20 guests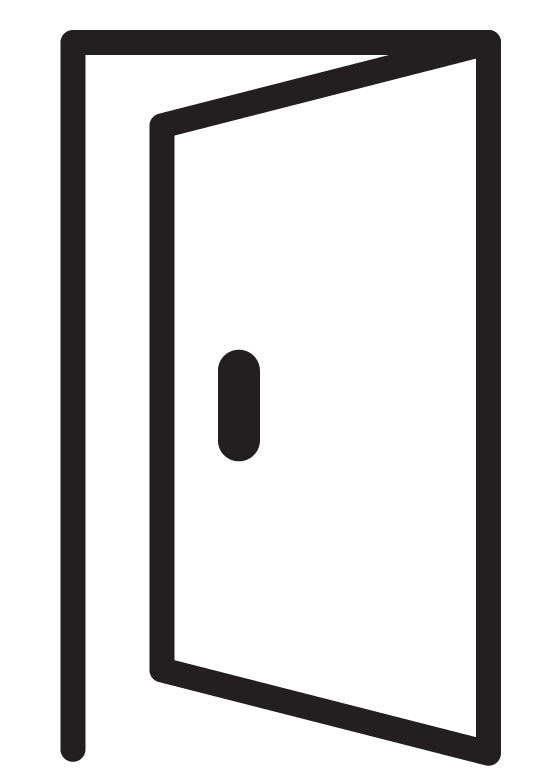 7 bedrooms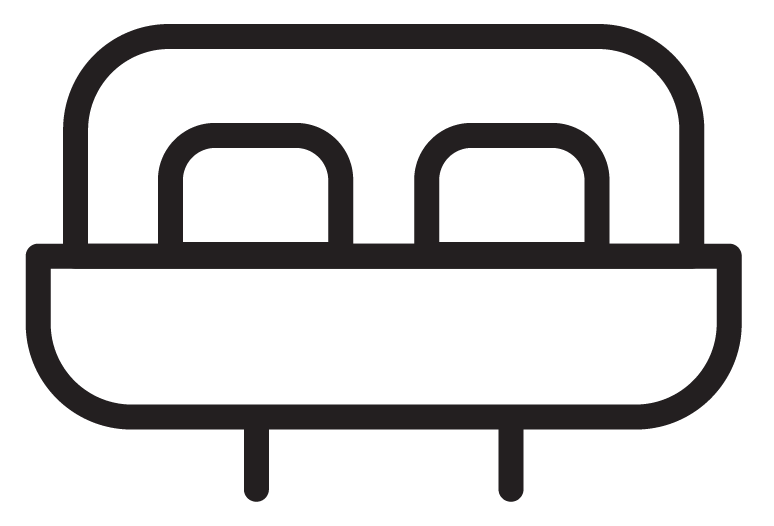 11 beds
3.5 baths
Location: near Hill City, South Dakota
You'll love this stunning retreat nestled in a serene wooded acreage near Hill City. Spring Creek Hilltop Getaway boasts 11 spacious bedrooms and 3.5 well-appointed bathrooms, offering ample space and comfort for up to 20 guests. Whether you're planning a family reunion, a corporate getaway, or a special celebration, this accommodation is perfect for creating unforgettable memories. As you step onto the property, you'll immediately be captivated by the charm and beauty of the surroundings. The expansive wooded backyard provides a tranquil and private atmosphere, allowing you to unwind and reconnect with nature. Take a leisurely stroll through the lush greenery or find a cozy spot to relax and soak in the serene ambiance. The Spring Creek river flows through our property offering private trout fishing onsite.
The highlight of this retreat is the oversized balcony and large two-story back patio. Step out onto the balcony and breathe in the fresh air as you marvel at the picturesque views of the surrounding landscape. The patio offers the ideal setting for socializing and al fresco dining, with plenty of seating and space to gather with your loved ones. Indulge in panoramic views from the hot tub, strategically position to offer breathtaking views of the natural beauty that surrounds you. Whether it's daytime or under the starry night sky, the hot tub provides a soothing oasis where you can unwind and rejuvenate.
In addition to the main kitchen, this remarkable retreat features a second fully equipped kitchen, offering the convenience and space needed for larger groups. Whether you're a culinary enthusiast or simply need to prepare meals for a large party, these well-appointed kitchens provide all the amenities and appliances necessary to bring your culinary creations to life. For those who enjoy outdoor cooking, our premium electric grill is available on the back deck. The outdoor dining area on the patio provides the perfect setting for savoring your culinary creations while immersed in nature.
Keep in mind, these cute mountain homes have some quirks. Rather than an air conditioning system, we rely on a whole-home fan which pulls cool air from the basement. This keeps the home cool enough for most groups but please be mindful of this if you require intense air conditioning.
Immerse yourself in the tranquility of this beautiful property and experience the perfect blend of natural beauty and modern luxury. It's the details that make Spring Creek Hilltop Getaway feel like home!
Highlights at Spring Creek Hilltop Getaway
Wooded acreage
Oversized balcony and large two-story back patio
Hot tub with a view
Premium gas grill
Two fully equipped kitchens
Spring Creek Hilltop Getaway Location
This family-friendly retreat is just a two minute drive into one of our favorite mountain towns, Hill City. Venture out for great dining, drinking, shopping, and soon, outdoor concerts will also be available! You'll also be a short drive from Mount Rushmore, Crazy Horse Memorial, Custer State Park, Wind Cave National Park, the Wildlife Loop, and more adventures. The whole family will love this central location!
Book Now or Learn More