We work hard so you can relax.
Hi, we're the Bingers! We manage a diverse portfolio of cabin rentals across the Black Hills of South Dakota. Our properties are unique, upscale, soulful, and well-cared for. Additionally, they come with local, personal service and Midwestern manners. We live right here in the hills, a hop and a skip from most of our vacation rentals. Because of this, we can be there at a moment's notice if you need us! It also means we can give a great recommendation on the best food, hikes, spas, and sightseeing for an unforgettable vacation. We love hosting and sharing our beautiful landscape with travelers. Thanks for staying with Trailhound Cabin Co.
How it all started.
Our vision for Trailhound was born on vacation. In hindsight, it's fitting. We had rented an AirBNB for the weekend and kept noticing ways this could all could be done a lot better, from moving processes online to improved cleaning, and even just answering the phone consistently.
So far, we're seeing that the market is ready for a company with a creative, forward-thinking approach to the full potential of a vacation rental. Additionally, we give a percentage of every stay back to the local community. We have more plans for the future but will remain dedicated to great service and the gift of vacation.
Who we are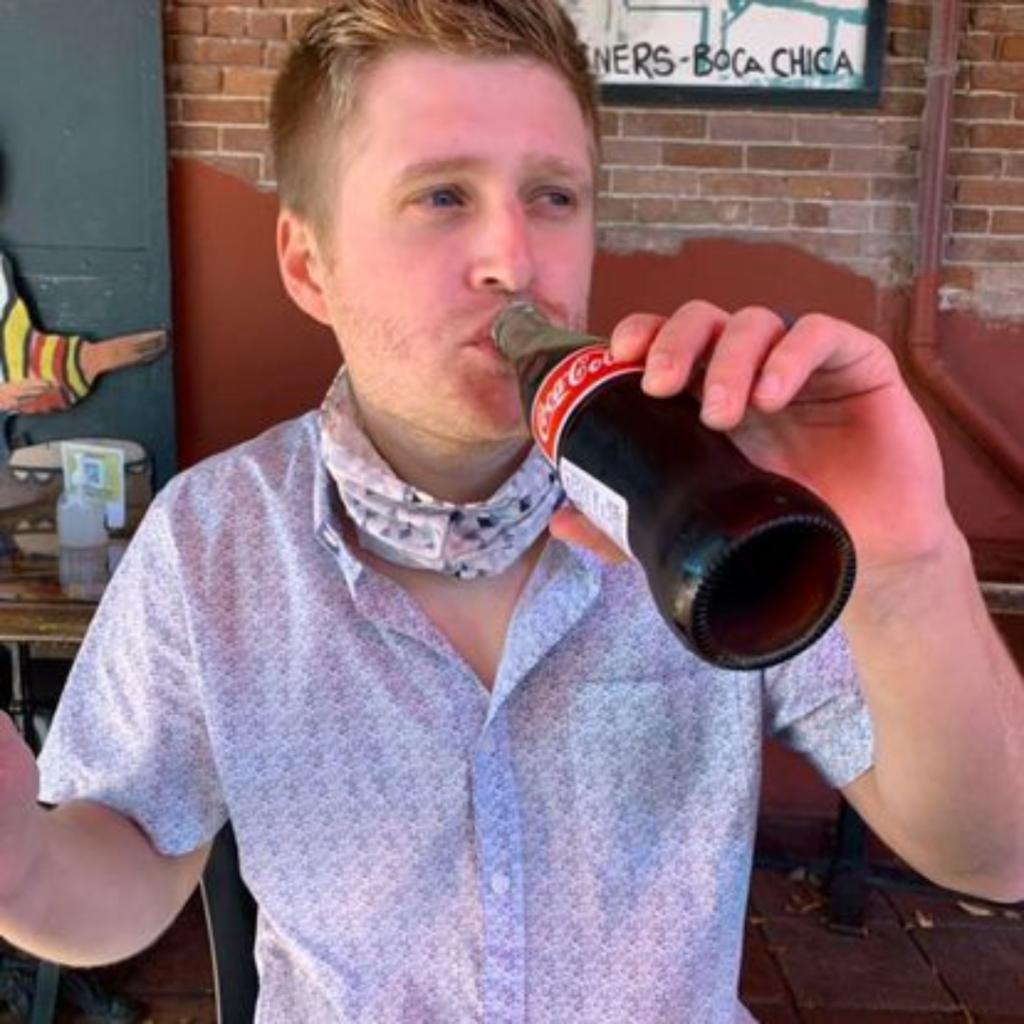 Shane, Owner
With a focus in Customer Relations, Shane handles everything from bookings to maintenance. He's learning how to fix just about anything that can go wrong in a vacation rental. Shane has a Bachelor's Degree in Economics and has previously worked as the Branch Manager of Sales for Wilbur Ellis in Tulare, South Dakota.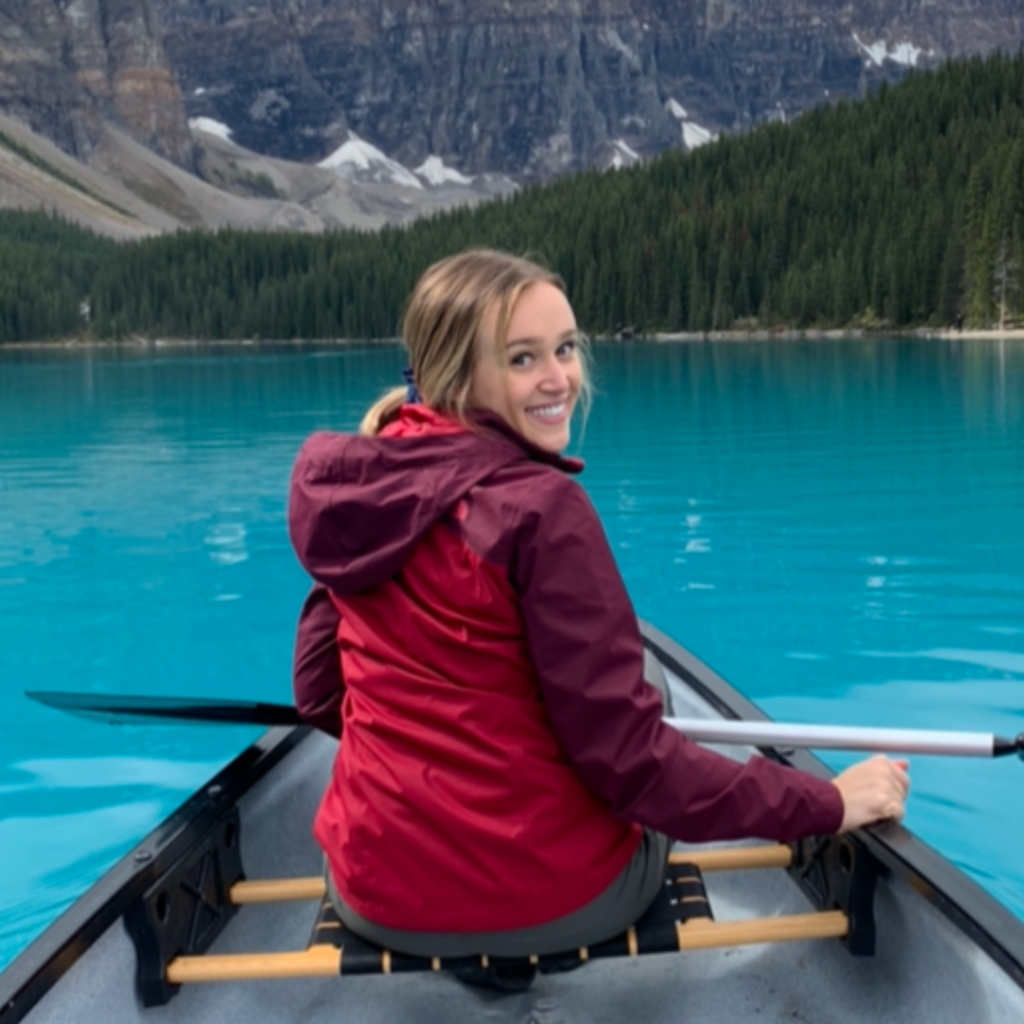 Kia, Owner
Born and raised in Philip, near the badlands, Kia grew up in advertising at her parents' sign studio, hand-painting all of the Wall Drug signs, Al's Oasis, and many others since 1991. She received her Bachelor's Degree in Entrepreneurial Studies and specializes in digital marketing.
Angela, Graphic Designer
The brains behind all-things-aesthetic, Angela Heinz is the newest member of the team with a Bachelor's degree in Graphic Design and years of industry experience. She spends her free time hiking, biking, and rock climbing and can tell you more about the Black Hills than a Google Map.
Boone, Trailhound
Angela's one-year-old Mini Aussie, Boone, brings spunk and enthusiasm to the table, reminding us to take breaks sometimes to go explore our beautiful home.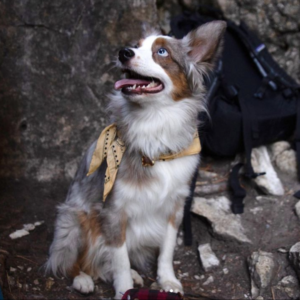 Our mission
We strive to give the best experience to owners, renters, and vacationers in the Black Hills.